Here is a hard truth: even therapists have trouble agreeing on what exactly they do. And this confusion is sabotaging mental health access. In this article, I'm going to analyze therapy's different identities and suggest a way forward to getting more people the care they need. Let's get one thing... Read More.
Tags: Therapy, Healthcare, Market Analysis, Payers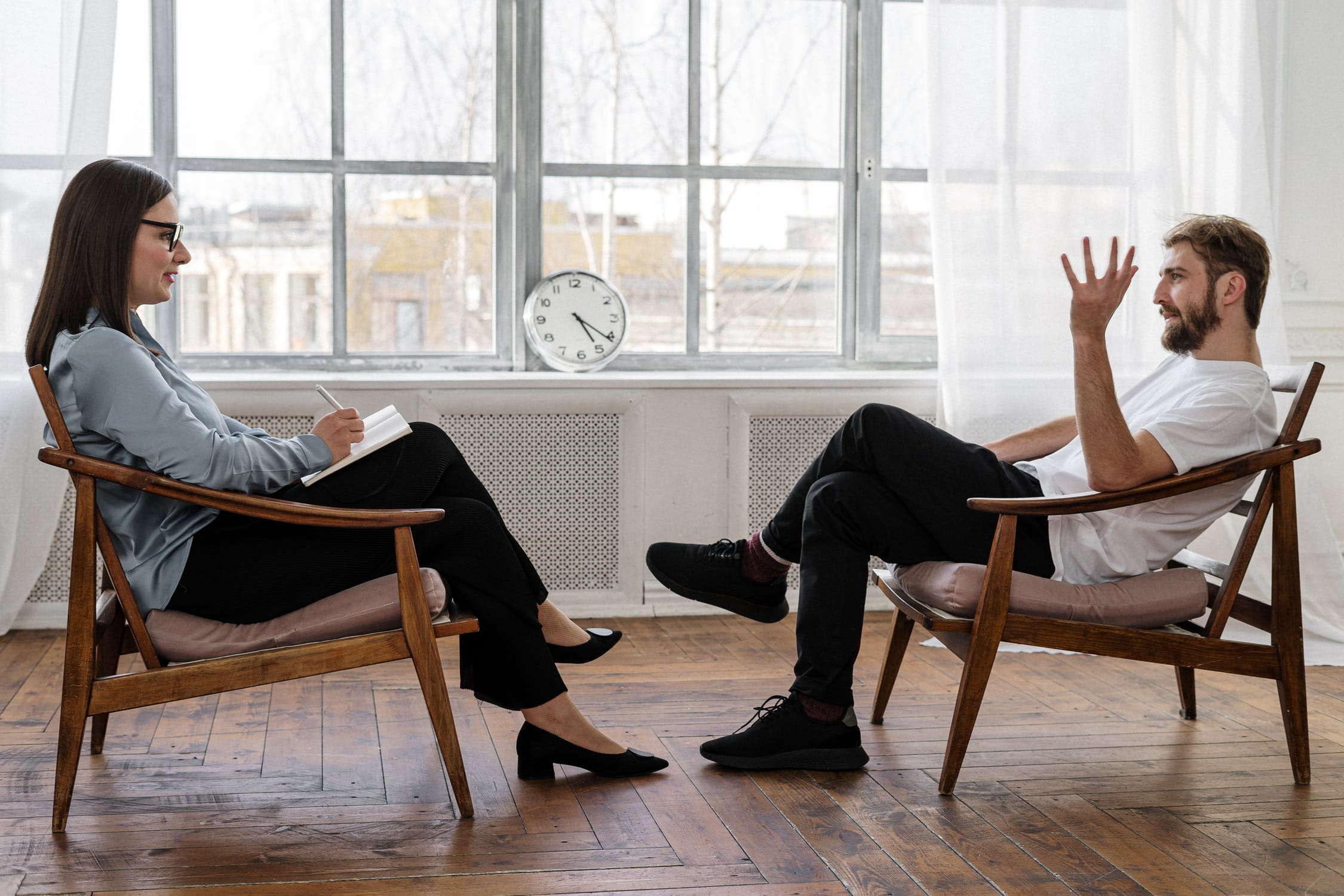 It's 100% psychological, but I'm so glad to finally enter 2021. What a crazy time it has been. On a personal front, I left my corporate job in January 2020 to work on Shuni full time (great timing, right?). Then we had a global pandemic, a lockdown that devastated the... Read More.
Tags: Personal, Wellness